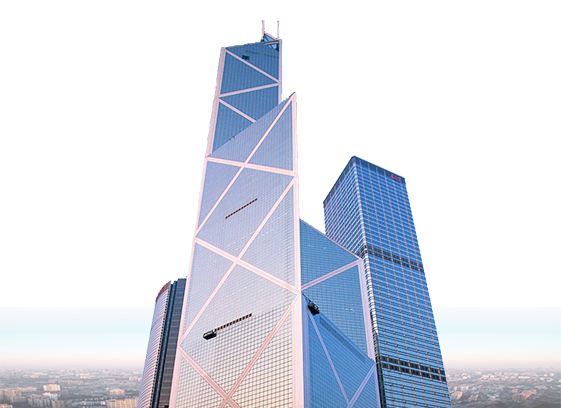 Shanghai River Construction Development Co. Ltd. is a integration of the needs of the development of the construction market should be set up in July 2014, with three professional contract level, building decoration engineering construction engineering contracting two, steel structure engineering contractor level three, level three professional electrical engineering construction contract, professional contracting fire facilities engineering level two a master a four increase of the construction quality, is also the Shanghai City Convention and Exhibition Industry Association member units, now for the architectural design qualification B and ISO9001, ISO14001, GB/T28001 international management system certification.
The company has more than 180 employees, of which middle and senior management accounts for about 40%, and has many professional skills. In recent years, the company has undertaken a series of influential in the Shanghai area of the project, such as shopping malls decoration decoration project: two mall fine engineering, Shanghai 100th World Expo source goods East Building Decoration Engineering, Hualian building interior decoration engineering; office decoration project: home decoration engineering company, brilliance office building Shanghai Hao spring real estate company office building decoration engineering, Youli building (Bai Shirble (Beijing) Trading Co., Ltd.) office building decoration engineering, Bailian Group Office Building Decoration Engineering; there are all kinds of market decoration items: commercial paper market, culture, market, pens stationery wholesale market renovation engineering etc..
And the introduction of training within the company to focus on professional talents, advocating "change the fate of knowledge, science and technology to create wealth" concept, professional management staff now has a group of high-quality are responsible for the overall operation, the company all staff adhere to the complementary advantages, to join the competition, the integrity of treatment results, create a "spirit of enterprise, carry out their duties. Let each person do his best, fully into the family company, formed a construction quality professional team, strict management, excellent quality, the pursuit of efforts to build a project, the construction of brand river. Passionate, extraordinary, innovation, forge ahead of the river one embodies the spirit of enterprise culture, fully inclusive and equitable ideas laid a foundation, learn widely from others'strong points of the development of the company. Today, the staff of the company are taking the lead of Ms. Xi Fengfang, the chairman of the company, to take the way of specialization, standardization, science, market and diversification.
To grasp the management, extension of the market, companies with large decorative works as a guide, focusing on the key project as an opportunity to create a first-class brand for the purpose, and constantly improve their comprehensive strength, forming the core competitiveness of the enterprise, which extend the fine decoration engineering construction, and explore other areas of high technology content, operating characteristics, development path gradually scale, collectivization, and endeavor to become well-known enterprises in the construction industry.