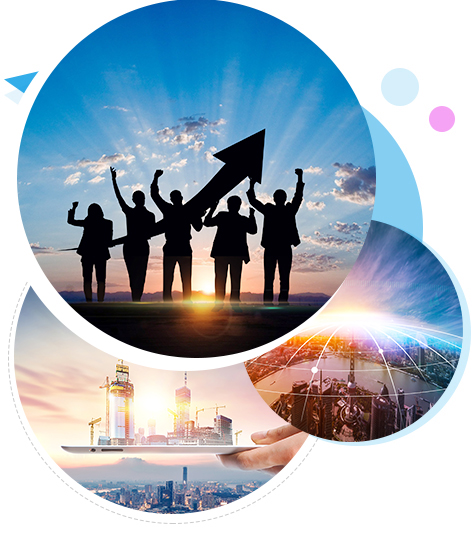 Advocating the idea of "knowledge change fate, science and technology create wealth"
Uphold the enterprise spirit of "complementary advantages, hand in hand competition, good faith and good results"
And the introduction of training within the company to focus on professional talents, advocating "change the fate of knowledge, science and technology to create wealth" concept, professional management staff now has a group of high-quality are responsible for the overall operation, the company all staff adhere to the complementary advantages, to join the competition, the integrity of treatment results, create a "spirit of enterprise, carry out their duties. Let each person do his best, fully into the family company, formed a construction quality professional team, strict management, excellent quality, the pursuit of efforts to build a project, the construction of brand river.
Passionate, extraordinary, innovation, forge ahead of the river one embodies the spirit of enterprise culture, fully inclusive and equitable ideas laid a foundation, learn widely from others'strong points of the development of the company. Today, the staff of the company are taking the lead of Ms. Xi Fengfang, the chairman of the company, to take the way of specialization, standardization, science, market and diversification.
To grasp the management, extension of the market, companies with large decorative works as a guide, focusing on the key project as an opportunity to create a first-class brand for the purpose, and constantly improve their comprehensive strength, forming the core competitiveness of the enterprise, which extend the fine decoration engineering construction, and explore other areas of high technology content, operating characteristics, development path gradually scale, collectivization, and endeavor to become well-known enterprises in the construction industry.